Our Scientific Committee
he Scientific Advisory Committee consists of Scientists and Academics with a research record in the Congo basin or African region, and have interest in promoting research and innovation for knowledge enhancement and water resources development in the Congo basin. The Scientific Advisory Committee shall be responsible for :
Fournir des conseils sur les axes et priorités de recherche, et formuler des recommandations en termes d'études de recherche à promouvoir

Donner des orientations sur le plan stratégique et la pérennisation du CRREBaC

Fournir une évaluation critique des propositions et protocoles de recherche, y compris la revue des études de faisabilité

Proposer d'autres membres du Comité Scientifique
Les membres du Comité Scientifique sont nommés pour une durée de trois ans renouvelable sur la base de leur performance et leur contribution à la réalisation des objectifs du CRREBaC. Le Comité Scientifique est dirigé par un président élu pour une durée de trois ans.
Committee members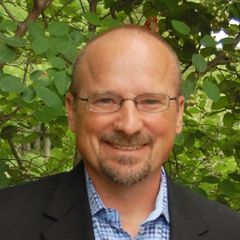 Douglas ALSDORF
Php, Earth and Atmospheric Sciences, Cornell University, 1996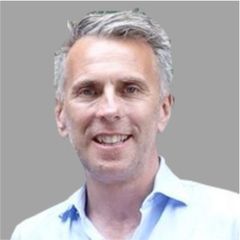 Paul BATES
PhD, Hydrology
Stephane Calmant
PhD, Geophysics, Legos-IRD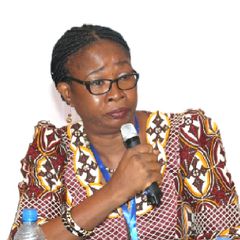 Yvonne IBEBEKE Bomangwa Saila
PhD, Sciences – Organic chemistry, 1985 ULB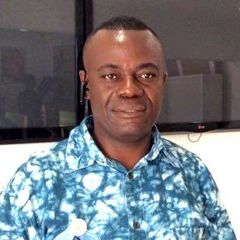 Albert KABASELE
PhDcteur, ORSNAC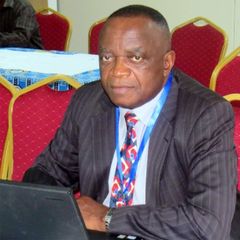 Claude KACHAKA Sudi Kaiko
PhD, Soil Sciences
KASONGO-NUMBI Kashemukunda
PhD, Sciences - Geology Group, Specialisation in Hydrogeology
Anatole KIFUANI Kia Mayeko
PhD, Sciences- Physical Organic Chemistry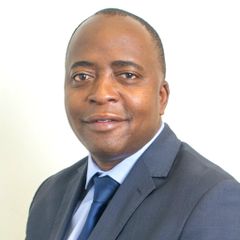 Jean Marie KILESHYE
PhD, Water Resources Engineering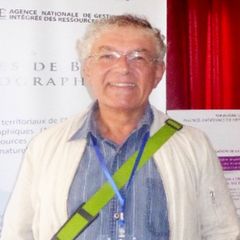 Alain LARAQUE
PhD, Potamology (Study of large rivers)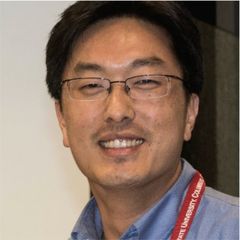 Hyongki LEE
PhD, Geodetic Science, Ohio State University
Vincent LUKANDA Mwamba
PhD, Hydrology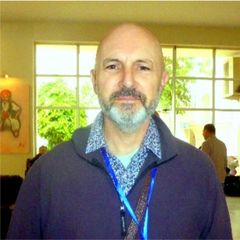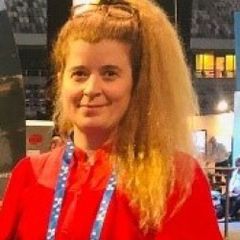 Mélanie Robertson
PhD, Senior Research, IDRC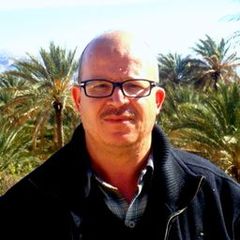 Mohamed Meddi
PhD, Haute école nationale d'Hydraulique, Blida - Algeria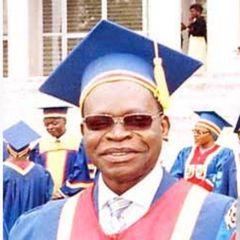 Félicien MITI Tseta
PhD, Earth Sciences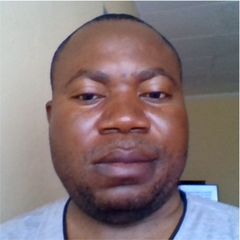 Guy MOUKANDI N'kaya
PhD, Environmental hydrology and hydrogeology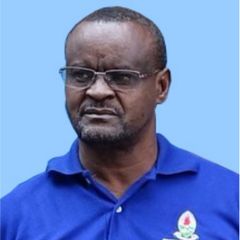 Felix MTALO
Docteur en Ingénierie des ressources en eau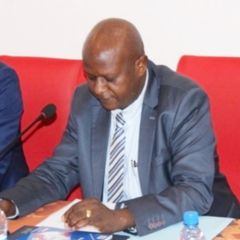 Célestin MUSAO Kalombo Mbuyu
Docteur en Science Politique et Administrative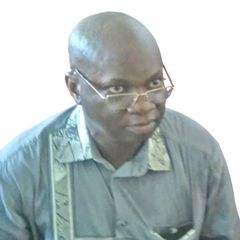 Jean NDEMBO Longo
Docteur en Hydrogéologie et agronomie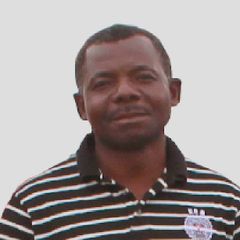 Preksedis MARCO Ndomba
Docteur en Ingénierie des ressources en eau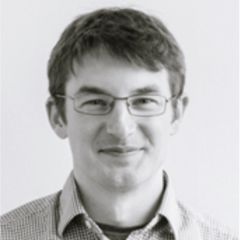 Jeffrey NEAL
Docteur en Hydrologie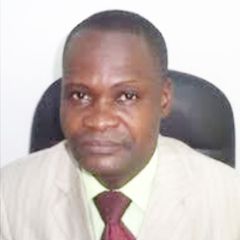 Cush NGONZO
Docteur en Économie de l'eau et du changement climatique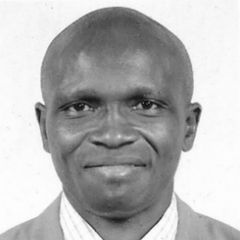 Cyriaque Rufin NGUIMALET
Docteur en Géomorphologie (Géographie physique)
Daniel Nkhuwa CHAPITA WACHIPA
Docteur en Hydrogéologie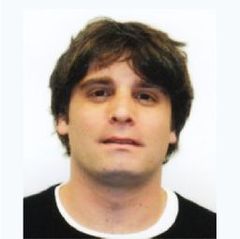 Fabrice Papa
PhD, Remote Sensing, Legos-IRD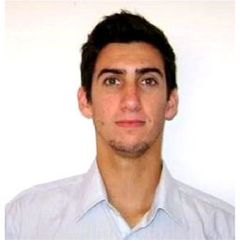 Adrien Paris
PhD, Space Hydrology,IRD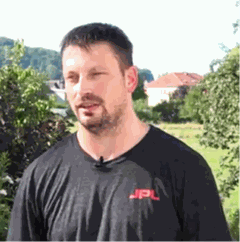 Guy SCHUMANN
Docteur en Géographie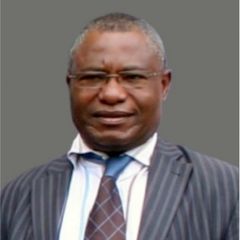 Luc SIGHA Nkamadju
Docteur en Hydrogéochimie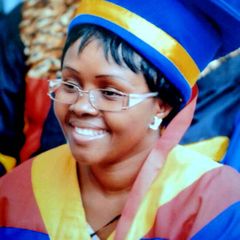 Céline SIKULISIMWA Pole
Docteur en Science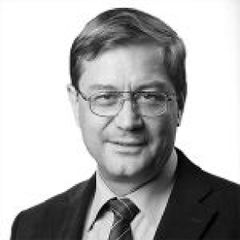 Vladimir SMAKHTIN
Docteur en Hydrologie et ressources en eau, Académie des sciences de Russie

Mark TRIGG
PhD, Hydrology
Chartered Engineer and Environmentalist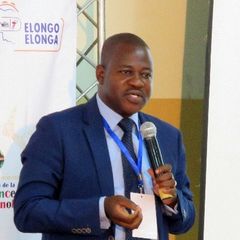 Raphael Tshimanga Muamba
Docteur en Hydrologie, Université de Rhodes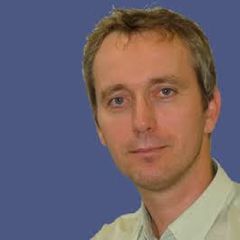 Marnik VANCLOOSTER
Docteur en Sciences agronomiques et biologiques appliquées